We welcome you to our site. Our site offers everyone access to fine art, art related services, and a platform for artists to showcase at.
As an on-line and brick-and-mortar fine art gallery, we provide access to innovative and original artwork and design work. Artwork are for sale by artists and designers that work and collaborate with us. As a design shop, we offer various art related services that completes your creative projects and/or artistic needs such as, art/picture installation, custom picture framing, and interior decor logistics. And lastly, as an event destination, we share and inform art happenings and news within our gallery and art community.
These are just few things that we offer as a platform and destination place. We encourage everyone to check out more of our site and pass by our brick-and-mortar gallery.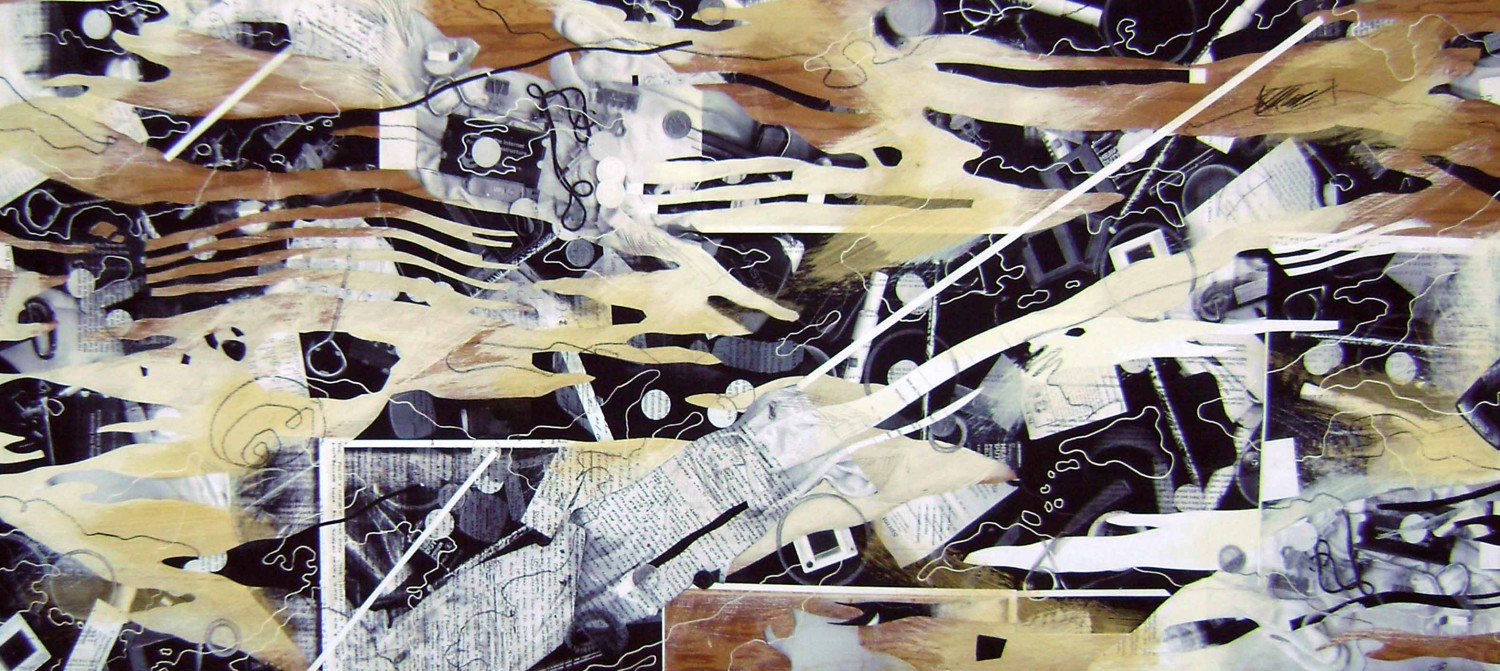 Resident Artists / Artist Gallery
Our gallery represents several in-house artists. Learn who they are, see what they make, and purchase an original artwork.
Custom Modular Picture Framing
Our gallery offers several art related services. Custom modular picture framing is one of the services we offer to enhance and protect your art collection and pictures. Get a free consultation and quote. (We do mobile consulting for your convenience. We go to you if you cannot go to us.) Also, you can visit our picture framing website at ARTframestudio.com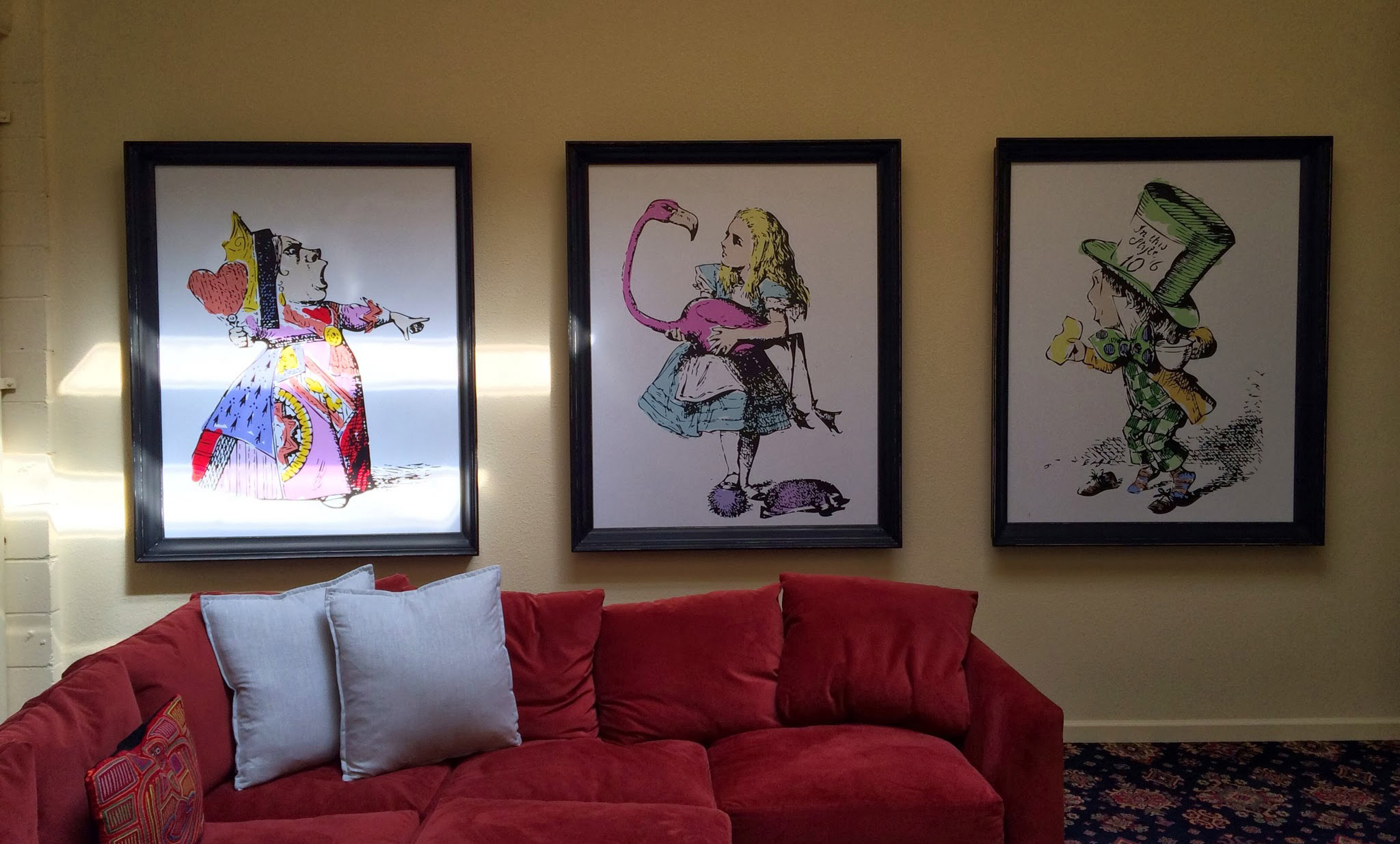 Picture Hanging / Art Installation
Our gallery offers picture hanging / art installation services that completes your home projects. Just moved or renovating? We will help you with layout and proper picture installation.
Interior Decor Logistics
>>>(UNDER CONSTRUCTION)<<<
Another service we offer at our gallery/shop/showroom is interior decor logistics. Are you tired of the decor you have in your house or office or don't know what to do or how to make your environment look better? We can help you manage the design of your living space and make it a more welcoming and relaxing place to be. Visit us and let's talk about it!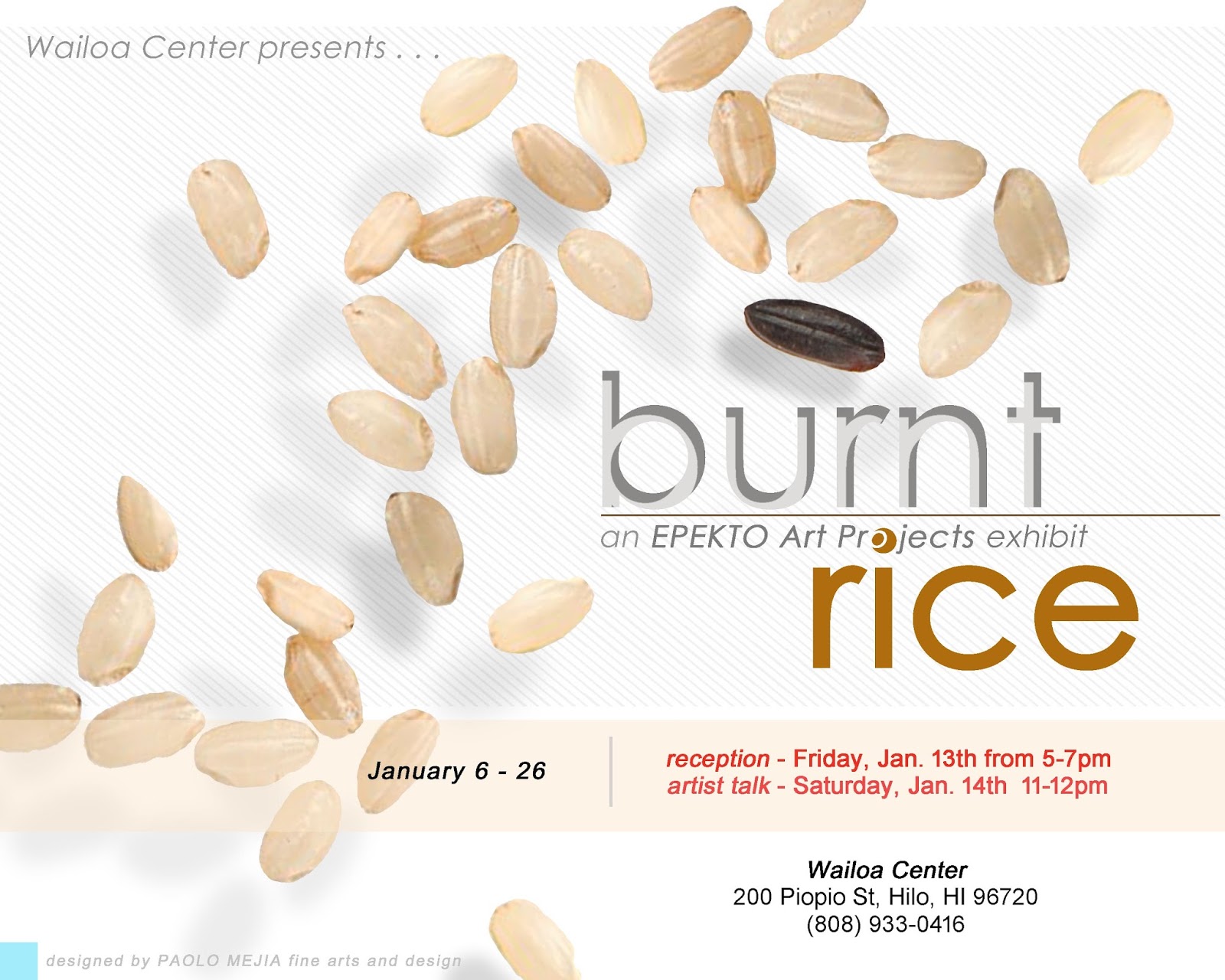 Graphic Design
>>>(UNDER CONSTRUCTION)<<<
Have a need for a graphic designer? We can help you. We can help you design your business cards, flyer, post cards, t-shirt, promotional handouts and many more. Let us know how we can be of service. Contact us with your graphic needs and we will see if we could help you in any way with your project
---
Calendar
JULY: Fridays and Saturday – Outdoor art shows
AUGUST: TBA – Outdoor art show in collaboration with Opal