We welcome you to our site. Our site will provide you with innovative and original artwork and design works for sale by emerging artists and designers, offer you various art related services and keep you informed about news and happenings with our gallery.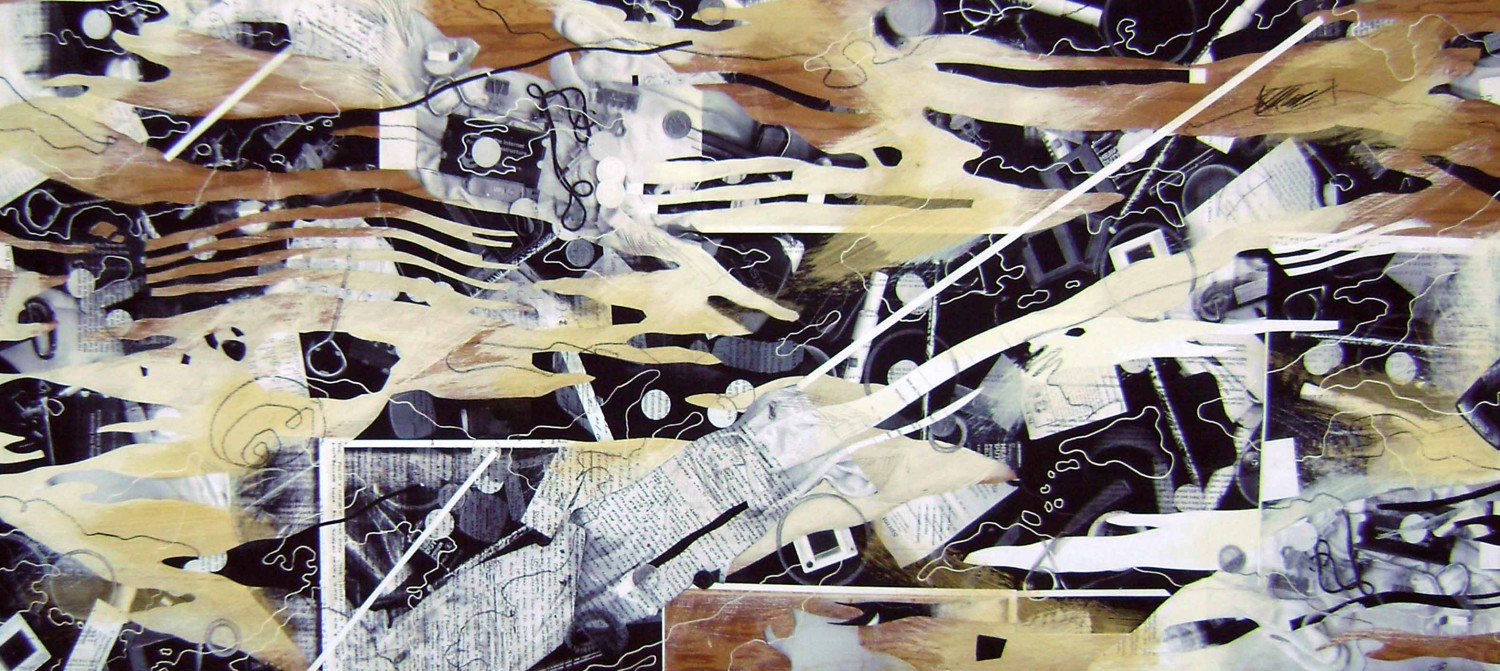 Resident Artists / Art Gallery
Our gallery represents several in-house artists. Learn who they are, see what they make, and purchase an original artwork.
Our gallery offers several art related services. Custom picture framing is one of the services we offer to enhance and protect your art collection and pictures. Get a free consultation and quote. We do mobile consulting for your convenience.
CALENDAR
__________________________________________________________________________
MAY:

"Remnants" – Solo show by Rea Lynn De Guzman
(Jack London Square Annex)
JUNE:
"Impromptu" – A group show by Epekto Art Projects
(Telegraph Annex)