We welcome you to our site. Our site offers the community and collectors access to fine art and art related services such as, providing you with innovative and original artwork and design works for sale by emerging and established artists and designers; offer you various art related services that completes your creative projects or artistic needs; and keep you informed about art news and happenings with our gallery and art community.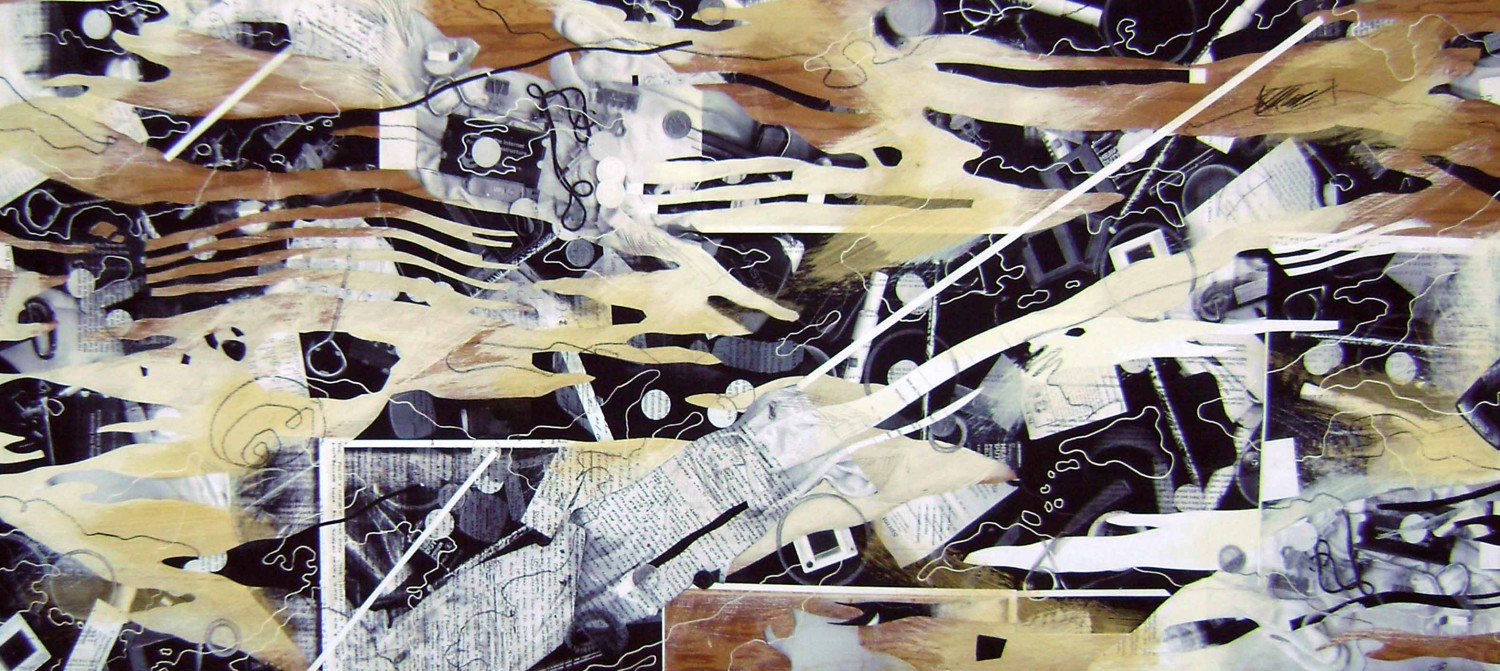 Resident Artists / Artist Gallery
Our gallery represents several in-house artists. Learn who they are, see what they make, and purchase an original artwork.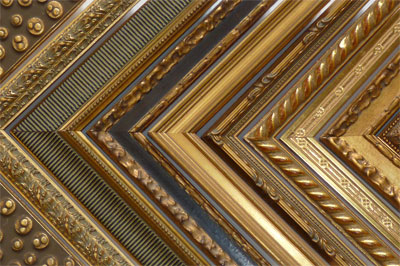 Custom Modular Picture Framing
Our gallery offers several art related services. Custom modular picture framing is one of the services we offer to enhance and protect your art collection and pictures. Get a free consultation and quote. (We do mobile consulting for your convenience.)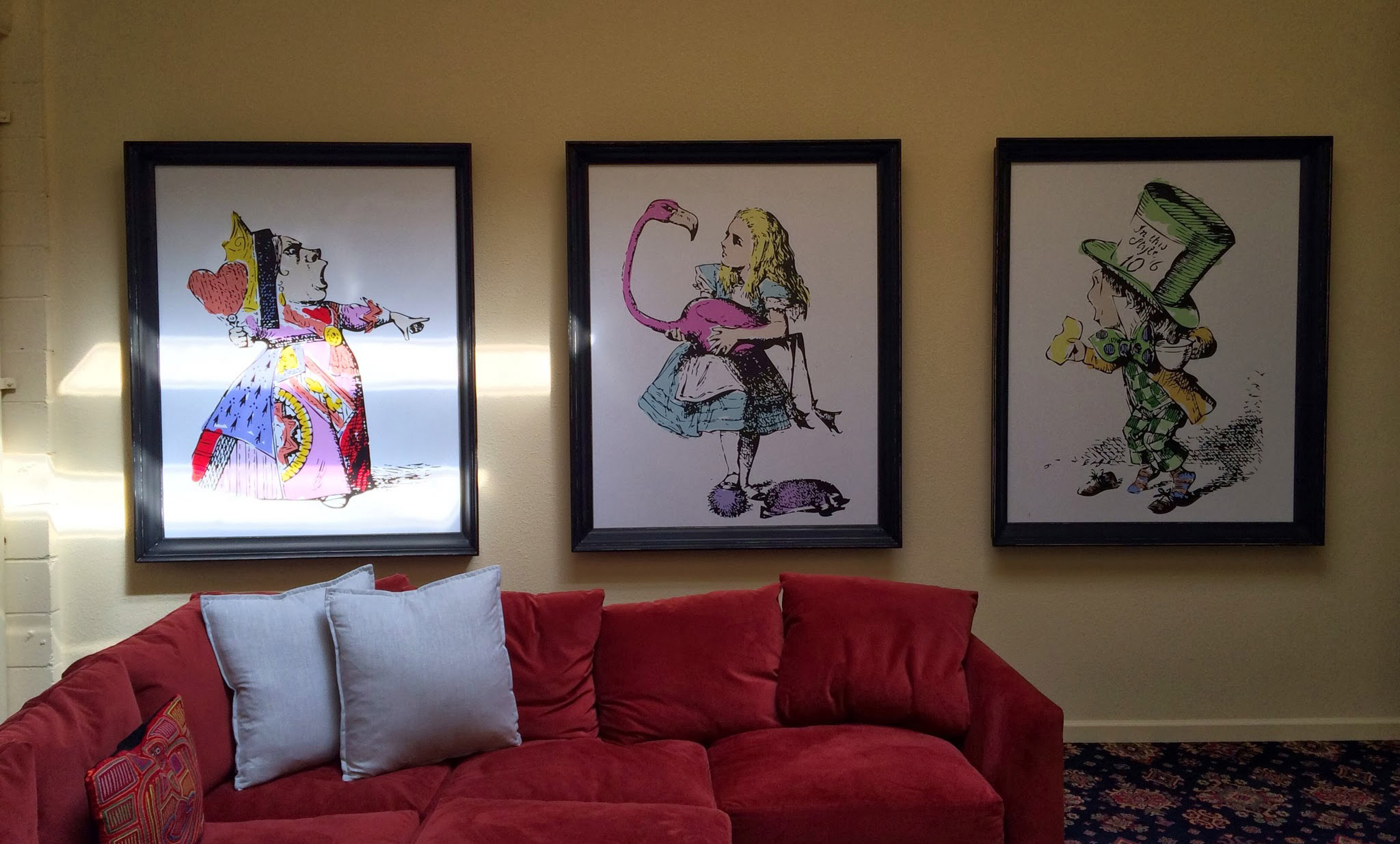 Picture Hanging / Art Installation
Our gallery offers picture hanging / art installation services that completes your home projects. We will help you with layout and proper installation.
_________________________________________________________________________
CALENDAR
JUNE:
OPEN STUDIO – which will be held at Citadel artist community, downtown San Jose, Ca.
3 + 4, 10 + 11 (Sat/Sun) 10 – 6pm

"CURRENT" group art show – which will be shown at two spaces, our headquarters at Citadel and Foundry Commons, San Jose, Ca.
       6/3 – 7/1