Monthly Archives:
August 2014
This gallery contains 12 photos.
Here are pictures from "Parochial Beacon" reception.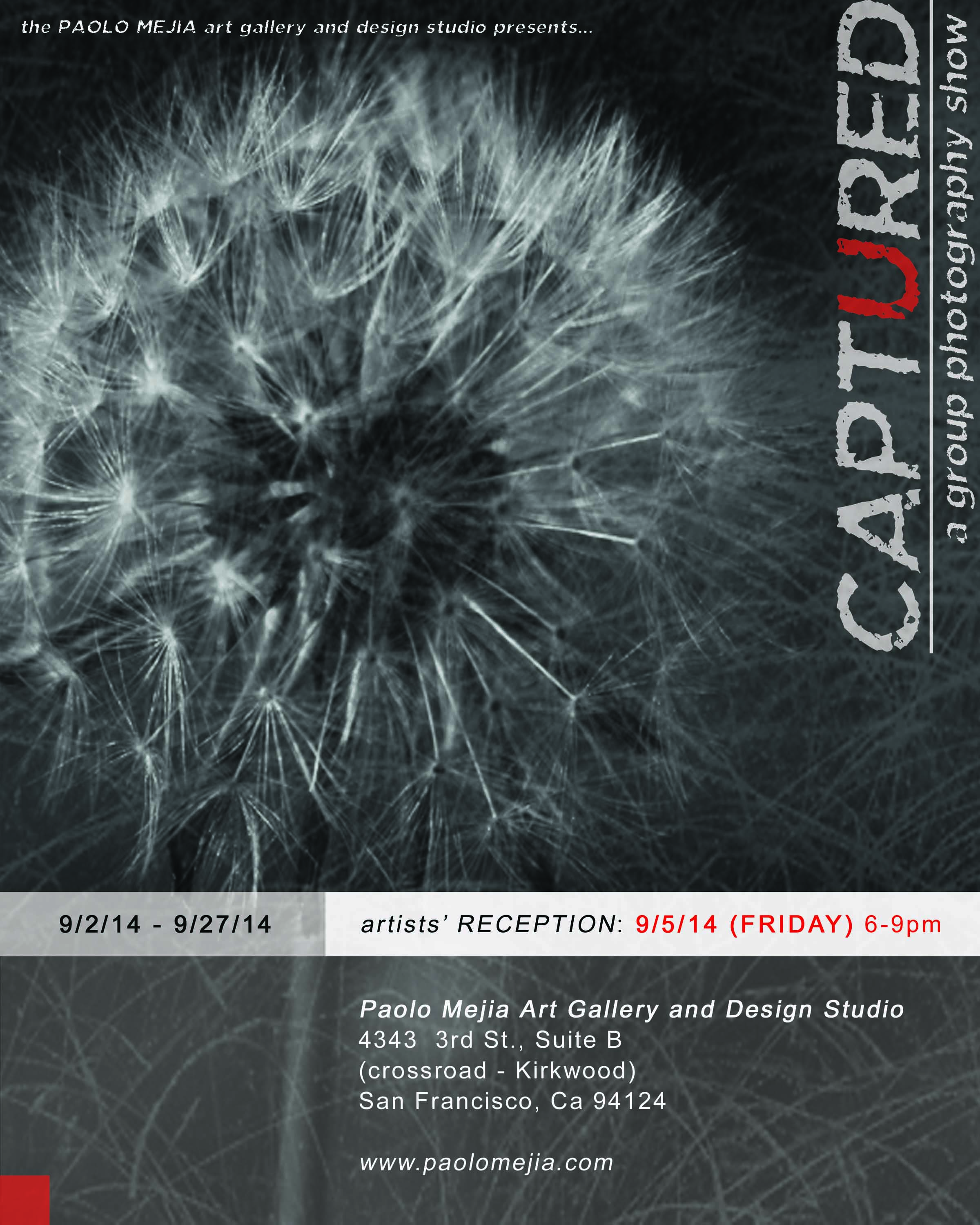 The Paolo Mejia Art Gallery and Design Studio is looking for photographers for our next group show at our main gallery on 3rd St, SF. We are looking for B + W photography that captures an interesting take of life, captivating composition, and/or creative concept. If you have something interesting to show please submit to our gallery.
Guideline:
Submit up to 10 images no bigger than 500KB each
Attach a separate list in .DOC form of the description of the pieces:
title of piece
medium
dimension

Attach a short bio/artist statement
Attach website address/link if you have one
Email everything to paolomejia@hotmail.com
submission DEADLINE:   CLOSED