Monthly Archives:
December 2017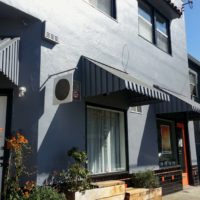 This gallery contains 9 photos.
Here's pictures from "Cut and Paste" group art show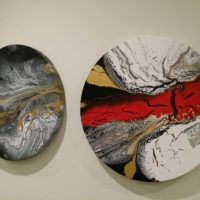 This gallery contains 10 photos.
Here are pictures from November's First Friday group art show.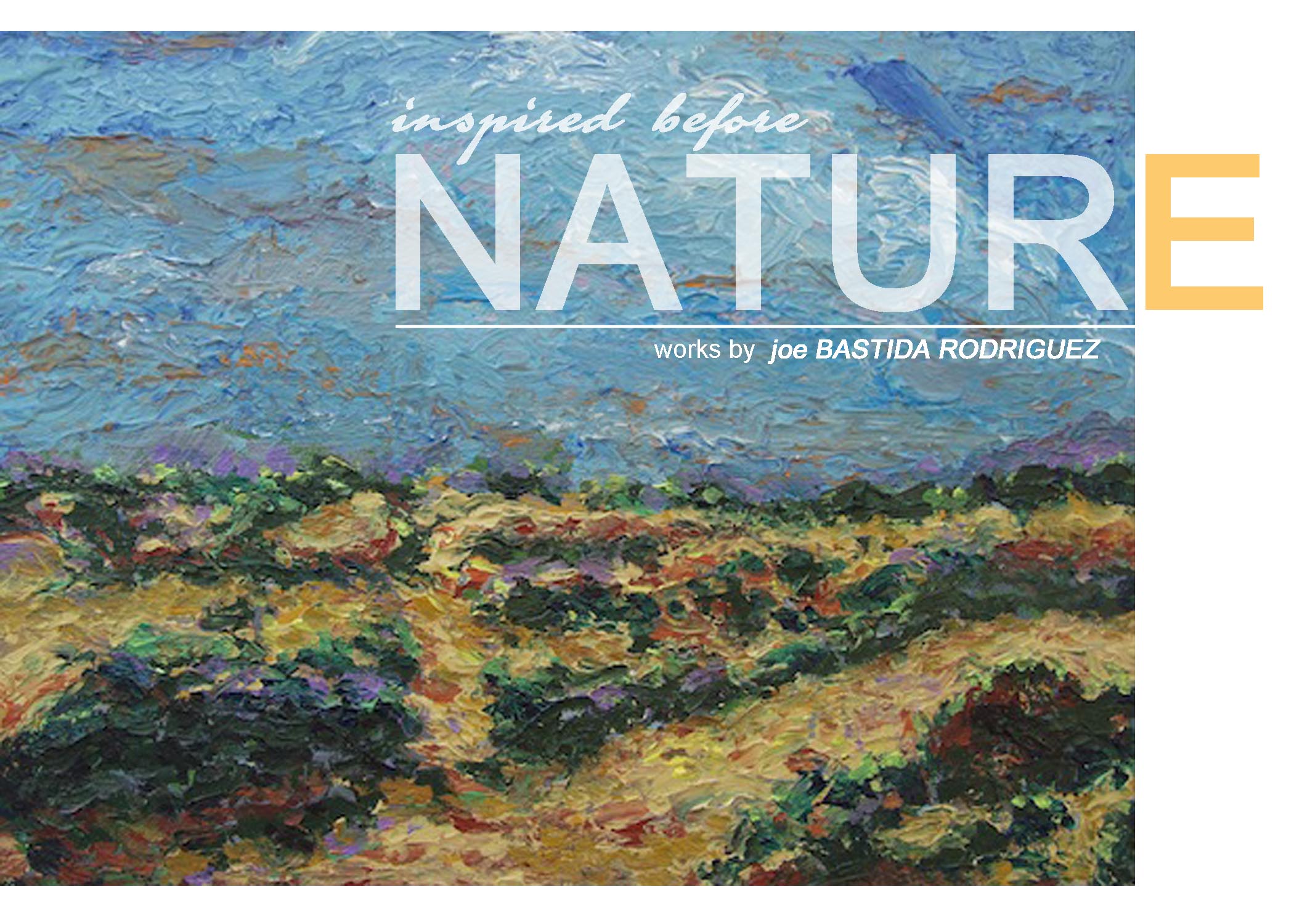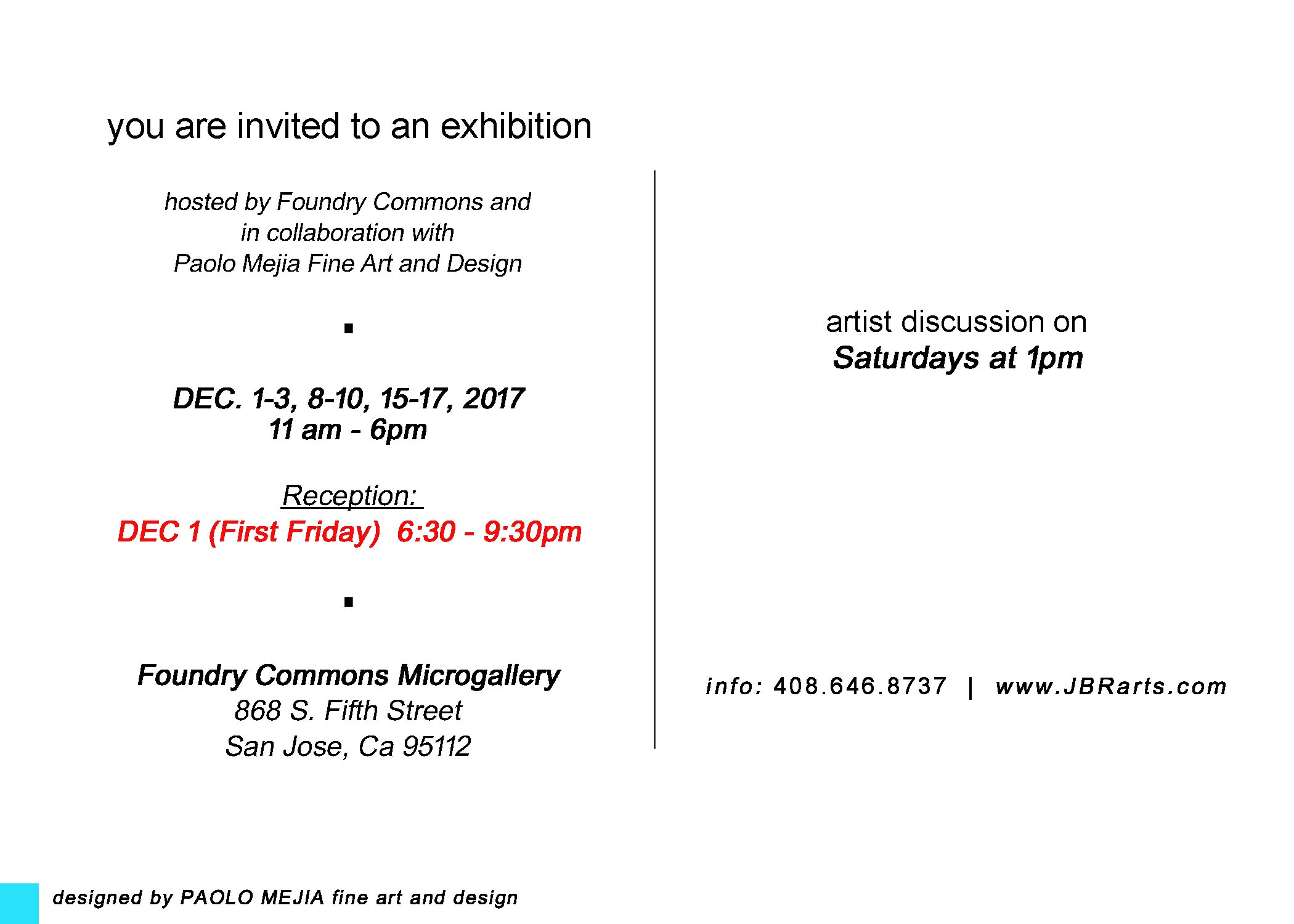 Our partner host, Foundry Commons, and San Jose artist group, Bloc5, would like to introduce "Inspired Before Nature" by Joe Bastida Rodriguez. This show will showcase a collection of his selected interpretive landscape paintings. His work will be on display in our San Jose annex facility until December 17.